Students of Department of Interaction have won many 2022 DC Awards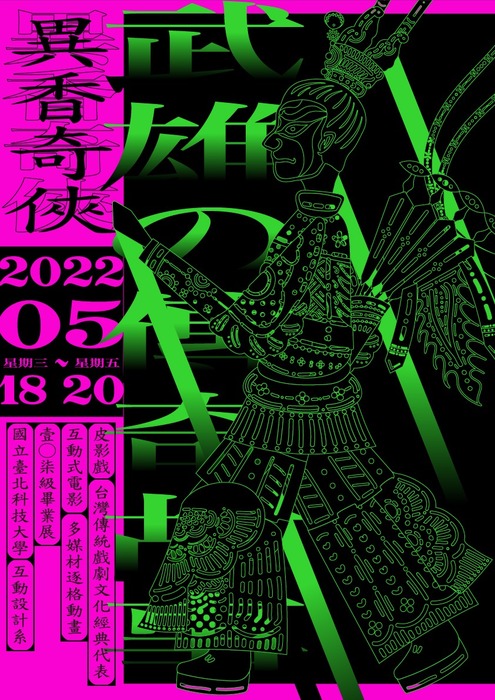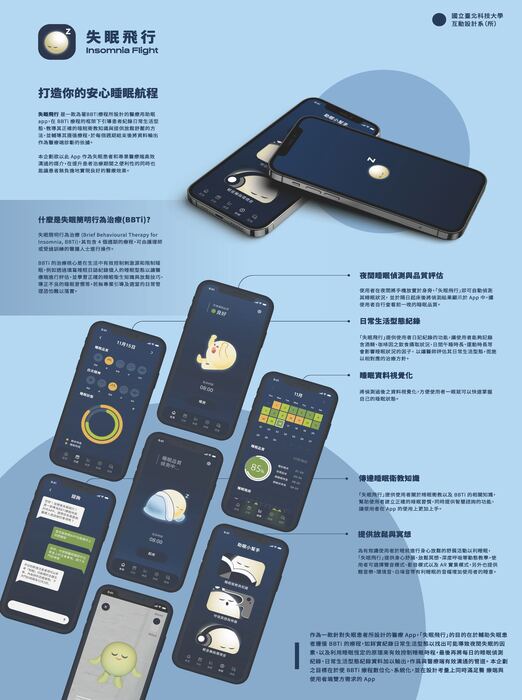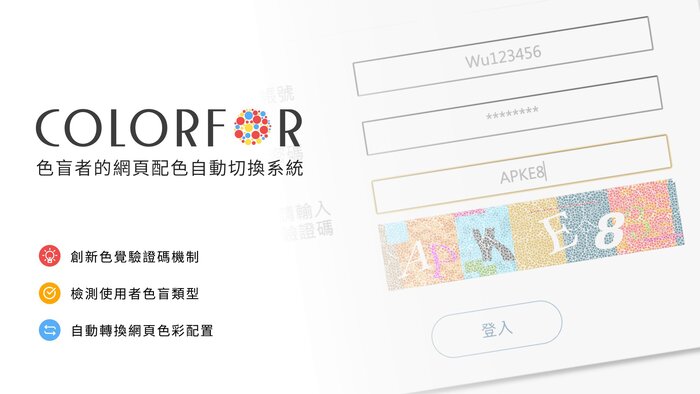 Congratulations! Students of Department of Interaction have won many 2022 DC Awards
Competition Name: 2022 DC Awards
Students of Department of Interaction have many good results at the end of the DC Awards! Let's take a look at the achievements of these outstanding students!
[Games|PC Game Group|Preferred] MachinaMutiny
[Cross-Field Category|Preferred] The Legend of the Scent
[Mobile Application Category|Software Content Group|Preferred] Insomnia Flight
[Best Original] Web page color matching automatic switching system for color-blind people
Congratulations to the above award-winning works and students!!
Award announcement link: Official Website Announcement